Džilneisa
[[|250px]]
1-12 līmenis

Galvaspilsēta

Rases

Valdība

hereditāra monarhija

Valdnieks

Piederība
Džilneisa ir cilvēku tauta un karaļvalsts, kura atrodas pussalā uz dienvidiem no Sudrabegļu meža Lordaeronas kontinentā Austrumu Karaļvalstīs. Karaļvalsti dibināja pēc Aratoras sabrukuma un to vada Grejmanu dinastija. Kopā ar pussalu karaļvalstij pieder arī Zuldāra.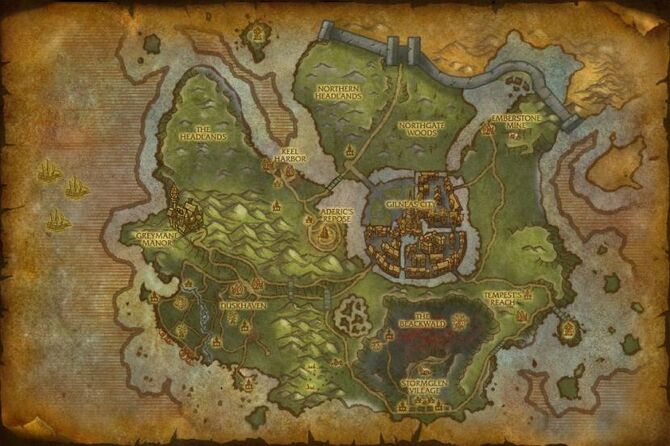 Ad blocker interference detected!
Wikia is a free-to-use site that makes money from advertising. We have a modified experience for viewers using ad blockers

Wikia is not accessible if you've made further modifications. Remove the custom ad blocker rule(s) and the page will load as expected.